Kindly Note:
KRBLRICE.COM
and
INDIAGATEFOODS.COM
are the only official websites of KRBL Limited. Beware of other fraudulent websites claiming to be linked to us and offering bulk sale offers.
ABOUT US
India Gate Foods is the most popular basmati rice brand in India and a growing brand in the healthy food space. We are part of KRBL Limited, the world's largest miller and exporter of Basmati rice.
Not only that, but India Gate also credited with holding the largest contract farming network with 85,000 farmers spread across 350,000 acres.
India Gate's consistent and superior quality has been recognized for decades. All our products are produced cleaned, sorted and packed in superior, hygienic and state-of-the-art facilities and meet international quality standards.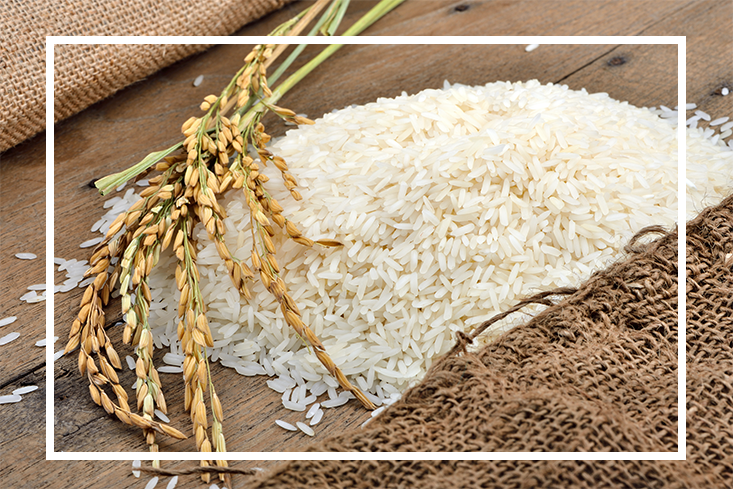 FROM INDIA TO THE WORLD

When the world thinks of Basmati, it thinks of India and India Gate Basmati rice. Wherever you dine in the world, India Gate Basmati rice is likely to be an integral part of every quality rice recipe and on your platter to relish. The perfect grains combined with the unique USP of 2 Years of Ageing bring the best in our rice giving it the perfect aroma, longest grains, fluffy texture and more yield post-cooking.
Our Success is Based on the Following Values
#ForABrighterTomorrow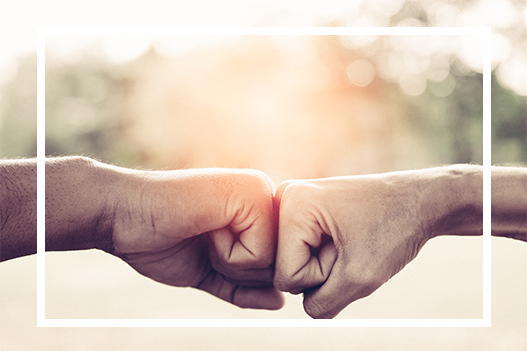 Committed
Over the years, we have worked towards creating true human connections by consistently delivering on our promises. We've been working to improve people's lives for over a century, growing our business, helping our farmers grow, nurturing our people to be our strength and making a positive impact on society.
Resilience
We are anchored in our approach and philosophy around the core purpose and the strong foundations of our business. And it helped us draw strength in difficult times and emerge strong when the storm subsided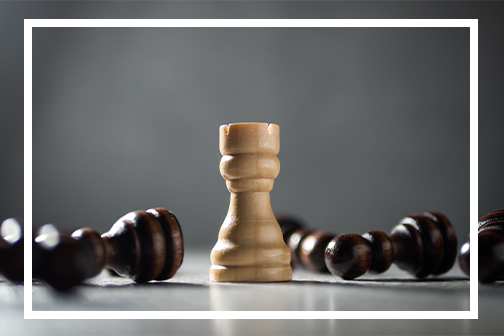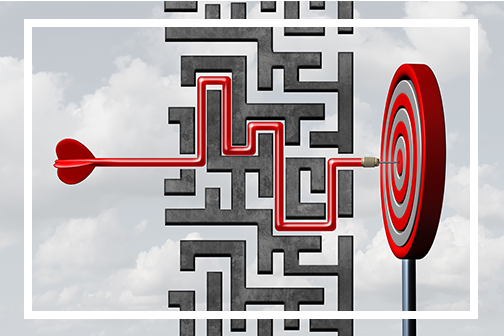 Agile
We have built our values around understanding and anticipating changes in consumer trends. It has emerged to be our core value and central to our growth strategy. What also added to our agility is our unique portfolio, deep industry expertise, distinctive capabilities and footprint, sustainable supply chains and operational excellence.
Respecting Our Planet
We believe that our existence is essentially related to our land and mother earth. We strongly feel that if our natural ecosystem is well, the people would thrive, and we would grow sustainably. Keeping this in mind, we are working together to achieve a healthy and sustainable environment. By looking after our farmer community, using resources wisely and by effectively blending our farmers' traditional knowledge with the technologies of today, we are navigating a path to regenerate the environment and help our farmer community grow. We care for our planet, our farmer community and are working to protect our natural resources for the benefit of future generations.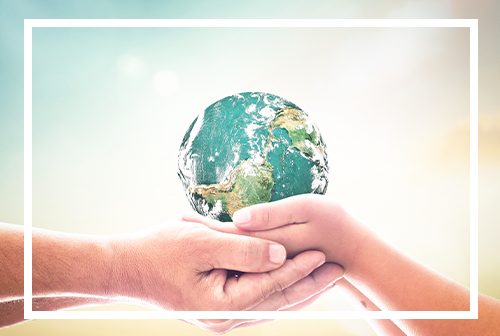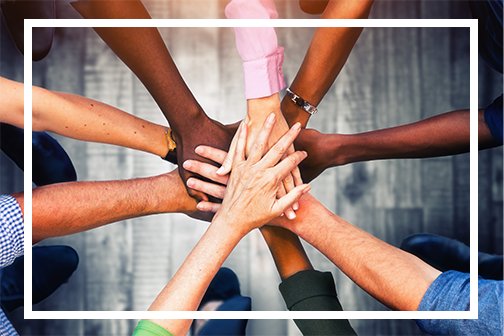 Caring for Our Communities
Our communities and our people where we operate are at the heart of our success. Our communities have the power to deliver our goals today and shape what these goals should entail in the future so that together we can be at the forefront of a resilient and responsible brand for tomorrow.
India Gate Foods Snapshot


Legacy
Over 130 years of heritage
Size
India's largest exporter of basmati rice

Scale
Possess world's largest rice milling plant spread across 200 acres

Partnership
Possess India's largest contact farming network coverage for rice

Legacy
Over 130 years of heritage
Size
India's largest exporter of basmati rice

Scale
Possess world's largest rice milling plant spread across 200 acres

Partnership
Possess India's largest contact farming network coverage for rice